There are a lot of really great classes coming up,,, have you checked out our class calendar?
New deliveries this week from several companies,,, so I have been moving items around in the store and making room!
I added several items to the 30% off wall, and to the 40% off table. Lots of stamps, dies, stickers and embellishments.
I also added more paper choices to the outside container for .25 !!
Several requests to continue on with our technique classes, keep an eye on the calendar for those.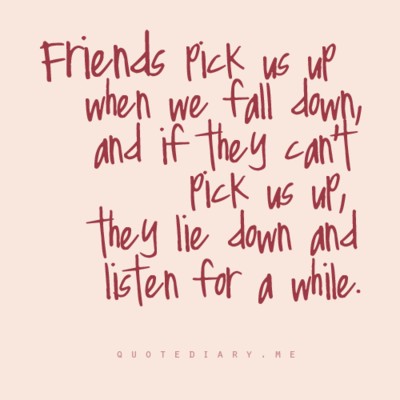 We hope that you have friends in your life that are there for you. We know that friends make our hearts smile.  While owning the stamp addict, we have met some of the most incredible people, who we are blessed to call friends.
Thank you everyone for all you do to be a good friend to others. It really does make life better
Have a wonderful week
Walt & Roxanne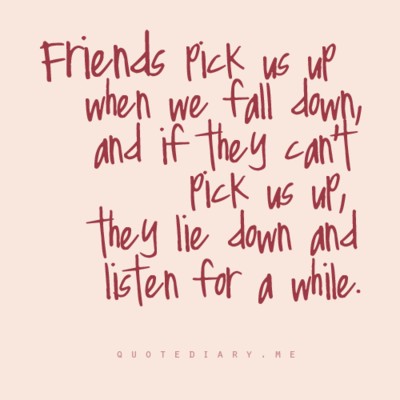 Comments
comments