We are thrilled to be back from our vacation and looking forward to seeing everyone soon. HUGE thank you to Lisa, for taking care of business at the store while we were gone.
Loving this cooler Fall weather – and of course the colors of Fall – really we don't see it here in the city much, a nice drive to Julian though and the colors are wonderful. Of course, you can come in to the store and see the truly beautiful papers we have with all of the Fall colors as well.   Some fun Fall classes, holiday classes and a few more "technique" classes coming up within the next few weeks as well.  Embossing on glass, journal backgrounds, shadow boxes, wood decor, and more.
We are now carrying magazines from your favorite publishing companies. We have had several requests for them… so they are arriving now
Have you seen some of the new line "Foundations" that we are carrying now? All wood decor items can be customized with the paper you choose, to fit your home, or to suit the homes of the special people you are giving them to as gifts!  For example, I will be starting a series of HOME classes. In December, you create the HOME, plus a cute snowman, and an ornamnet, that replace the "O".  In January we will do the 3 additional "o"'s that fit (heart, st paddy's day, egg) and so on. There is an O for each month.  Starts Dec. 3rd.
Several people have asked for a beginning zentangle class with Nancy, you have to take the basic class before you can take her other classes. Please let me know if you are interested, we have so many fun (and creative) classes coming up with Nancy in the next few months, we are hoping to get a basic class scheduled soon.
We changed times for this Saturday, for both classes. Please see the note below.
Mike Strong has changed up his upcoming Monday class as well on 11/20. He is doing Freshes Christmas in the morning, and then Frosty White on White in the afternoon. You are going to want to take both!!  Please check that out too.
We look forward to seeing you all soon,
take care and have a blessed week
Walt & Roxanne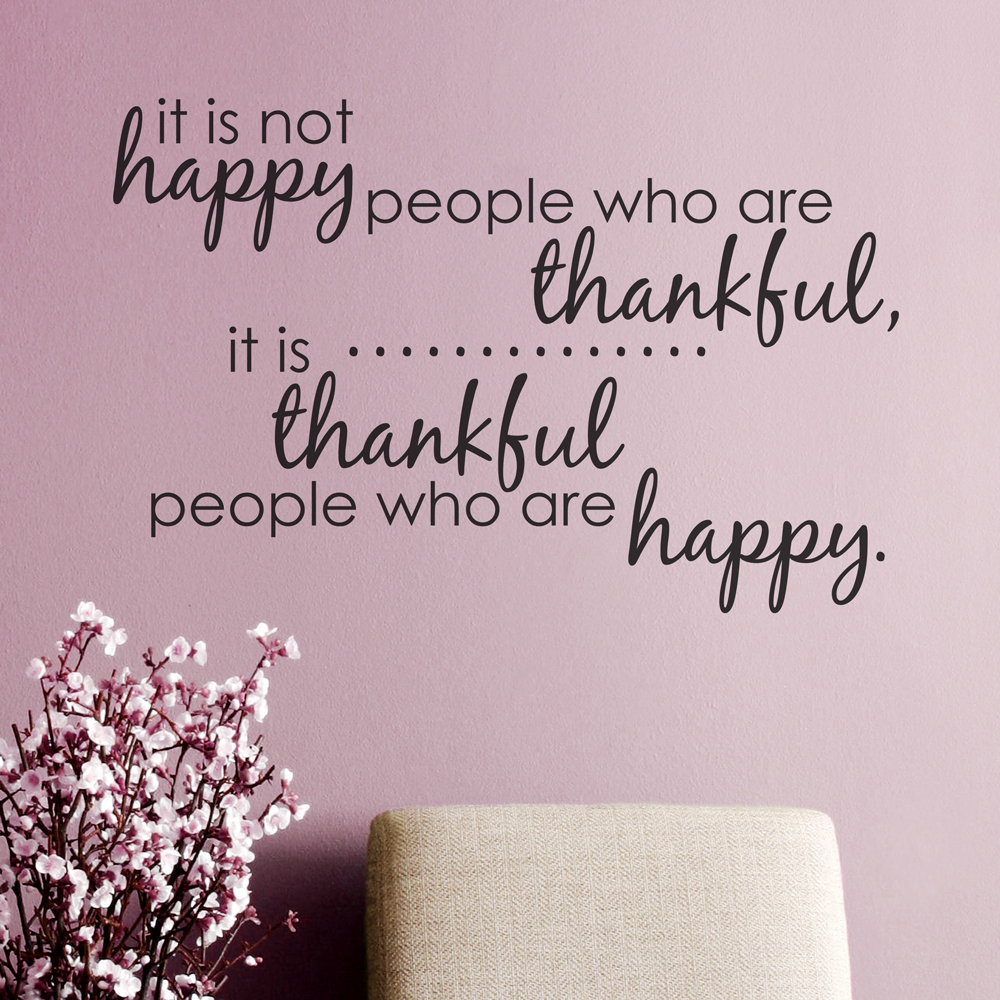 Comments
comments